Caerus Press author Jemahl Evans (The Last Roundhead)  is guest blogger on War History Online and will be doing a series of articles this month related to the English Civil War, the background setting for The Last Roundhead (sequel in preparation).
Opening to the article is posted below, with full article on War History Online.com :
The English Civil Wars (there were three, involving all the nations of the British Isles) were some of the most destructive conflicts in British history. From the opening shots in 1642 to the execution of the King in 1649, 10% of the adult male population were killed: compare that with 3-4% of the male population in World War 1 and 2% in World War 2. The conflict also laid the foundations of Britain's modern democracy, securing the supremacy of Parliament over the Crown. Yet, perhaps the most important event in British History is often overlooked beyond caricatures of the two sides as Roundheads and Cavaliers.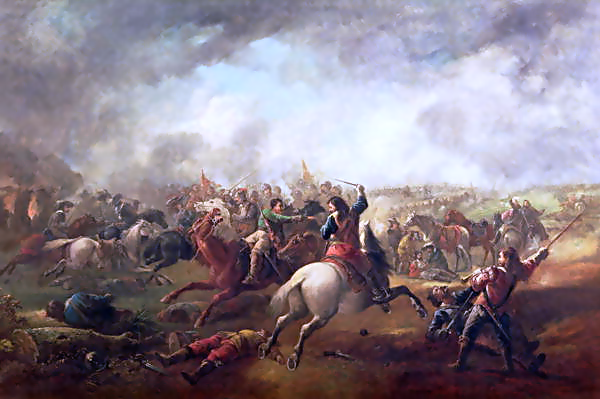 So, what caused the English Civil War?
When Elizabeth I came to the throne in 1558, she was faced with the immediate prospect of a religious war breaking out between Catholics and Protestants in England, and a Royal Exchequer that was nearly bankrupt. Elizabeth defused both situations with her typical aplomb: her religious settlement compromised between the competing factions and worked extremely well for fifty years.
Elizabeth also dealt with her Parliaments with intelligence and man management that politicians of all ages could learn from. Only Parliament could raise new taxes, so all English monarchs were reliant on it to pay for the Royal administration. Elizabeth did not bulldoze Parliament as her father had done, but cajoled, manipulated and schemed to get her own way. In this, she was just as successful as Henry VIII in controlling the nation, and almost always kept the majority in Parliament on her side. Elizabeth wrapped the commons and Lords around her little finger with brutal charm. All done in the face of potential invasion by the first global superpower – Catholic Spain.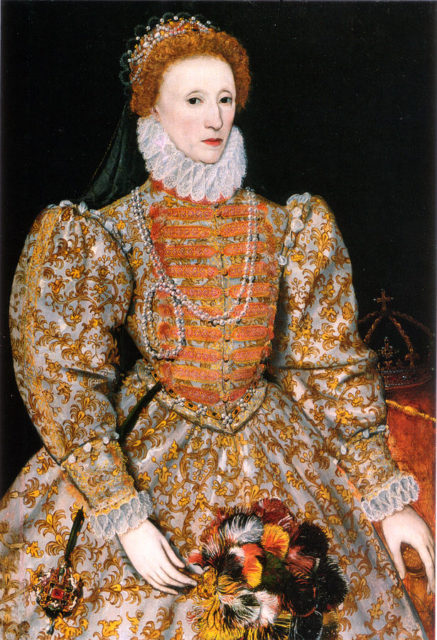 The victory over the Armada was seen as national salvation and God's ultimate judgment on the English church, securing Elizabeth's historical legacy. She may have suffered from unpopularity in her later years, but after her death, the reign would be remembered as a golden age. Elizabeth cast a long shadow over the Stuart kings.
James I had neither his predecessor's wit nor wisdom and as a foreigner relied, at least initially, on Elizabeth's administration. This was to prove vital in 1605 when the Gunpowder Plot was exposed. The impact of the plot on the protestant majority of the population was dramatic, heightening a deep sense of distrust with Catholicism in general. Rather than reigniting the papist cause, the failure of the plot finished any real prospects of an English return to Rome. Many expected a protestant backlash, but James was not about to dismantle the Elizabethan settlement that had kept the peace for fifty years. This angered the Puritans – protestant extremists – who wanted the remaining elements of Catholicism in the English church stamped out…